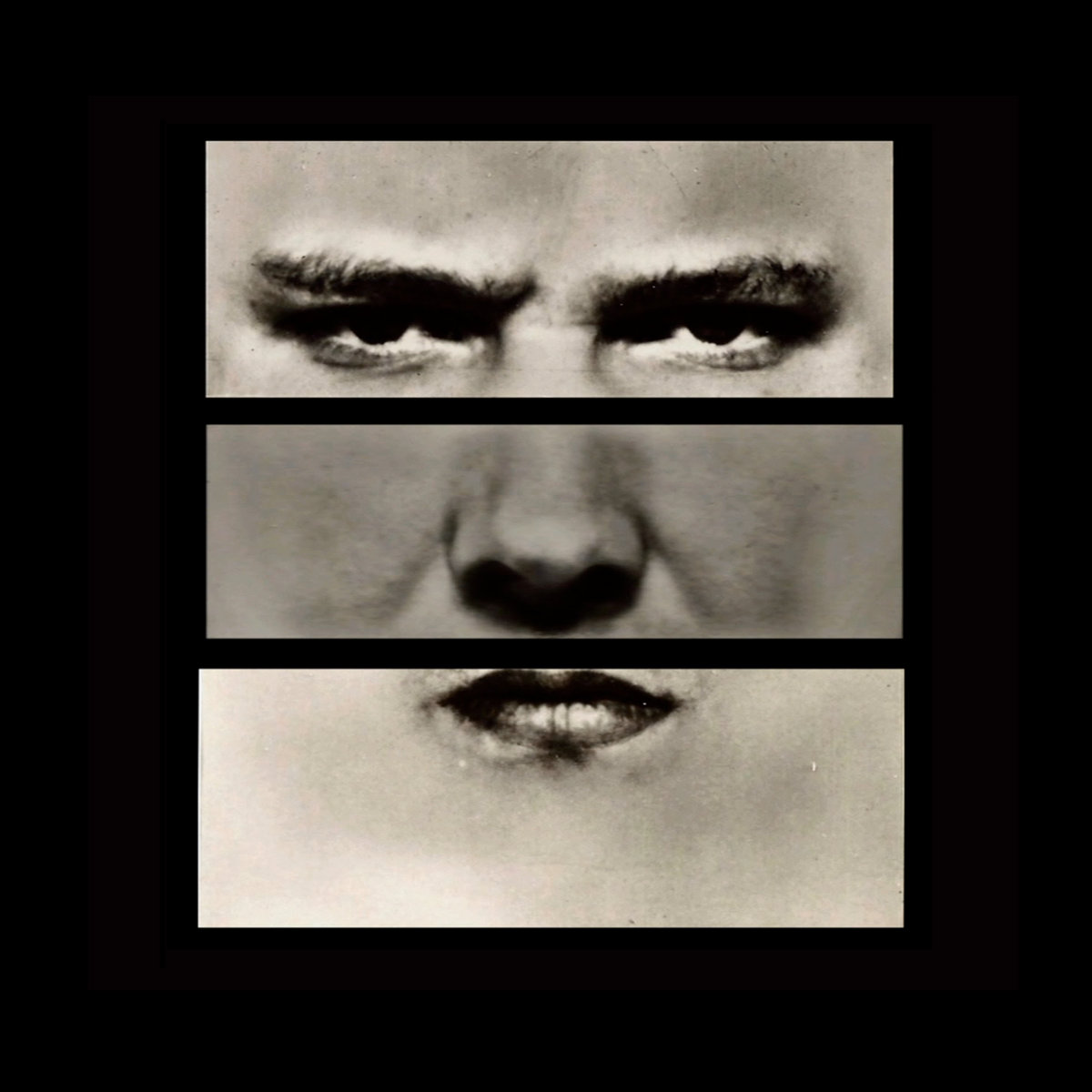 I like using the club analogy when listening to EDM. If I were listening to this music in a club, what would that club be like? What time is it, and how many people are there? What are the vibes like—are people dancing along, listening intently, or having a side conversation with their friends? For me, visualizing an environment often helps me understand the music better. I even use this approach for music that was never meant for clubs (take the spacey sounds of EDD-989 for example). After all, every kind of music needs its proper place, and that place is often as much a part of the musical experience as the sounds themselves.
For this album, though, I have no idea what kind of club I'm at. In fact, the walls here keep morphing into staircases, and the bar floats away from me as colors whirl by me at a dizzying pace. Am I too drunk? No, I'm completely sober… but I think I'm losing my mind. Strangely, there's no one else at the club, if you can even call this a club anymore. At this point I've left the grid, grinding past specks of harsh white light that seem to be pulsing to a rhythm.
So time still exists, you think to yourself as you suddenly find yourself in the second person. But if space has no meaning out here, then how can time continue on at such a familiar clip, pulsing along encouragingly as you struggle to hold on to the very fabric of reality? You suppose you may never truly know.